Modernizing Infrastructure for the Enterprise – AMAZON WEB SERVICES (AWS)
OUR FOCUS – AMAZON WEB SERVICES (AWS)
End-to-End Modernization Services
Leverage the experience and expertise of our Designer & Developer to build modern cloud strategies. AMAZON WEB SERVICES (AWS), CLOUD SECURITY & CLOUD MANAGEMENT

Gain insights into your existing infrastructure and discover opportunities to modernize or innovate cloud native applications.

Accelerate modernization of legacy workloads and minimize risk with a secure, scalable cloud migration strategy.

Rapidly build scalable, high-performing cloud native applications for web and mobile using the global infrastructure of the AWS Cloud.

Unlock the power of your data and capture valuable business intelligence with transparent data analytics and the latest AI technologies.

Data, applications, credentials, accessibility, and connectivity all require multilayered security protocols and procedures designed

Client-required bespoke system design requires equally detailed management for peak functionality. We design the systems with a superior understanding

Migration to the cloud is a means to modernization, not an end. Our team provides the vision and roadmap for your cloud journey, with guidance

Leverage our expertise to modernize a fully automated and fully managed security strategy to align with your business objectives.

Eliminate technical debt, reduce total cost of ownership, and optimize your IT spending. Cost optimization for every phase of your cloud journey
A Passion for Cloud Innovation
Our deeply experienced team uses proven methodologies and leading-edge cloud solutions to accelerate digital innovation and IT modernization.
We've achieved over 250 AWS certifications, six AWS competencies (Migration, DevOps, SaaS, Mobile, Government, and Nonprofit), AWS Public Sector and Well-Architected Partner designations, and we are partners in the AWS GovCloud (US) and Authority to Operate (ATO) on AWS programs.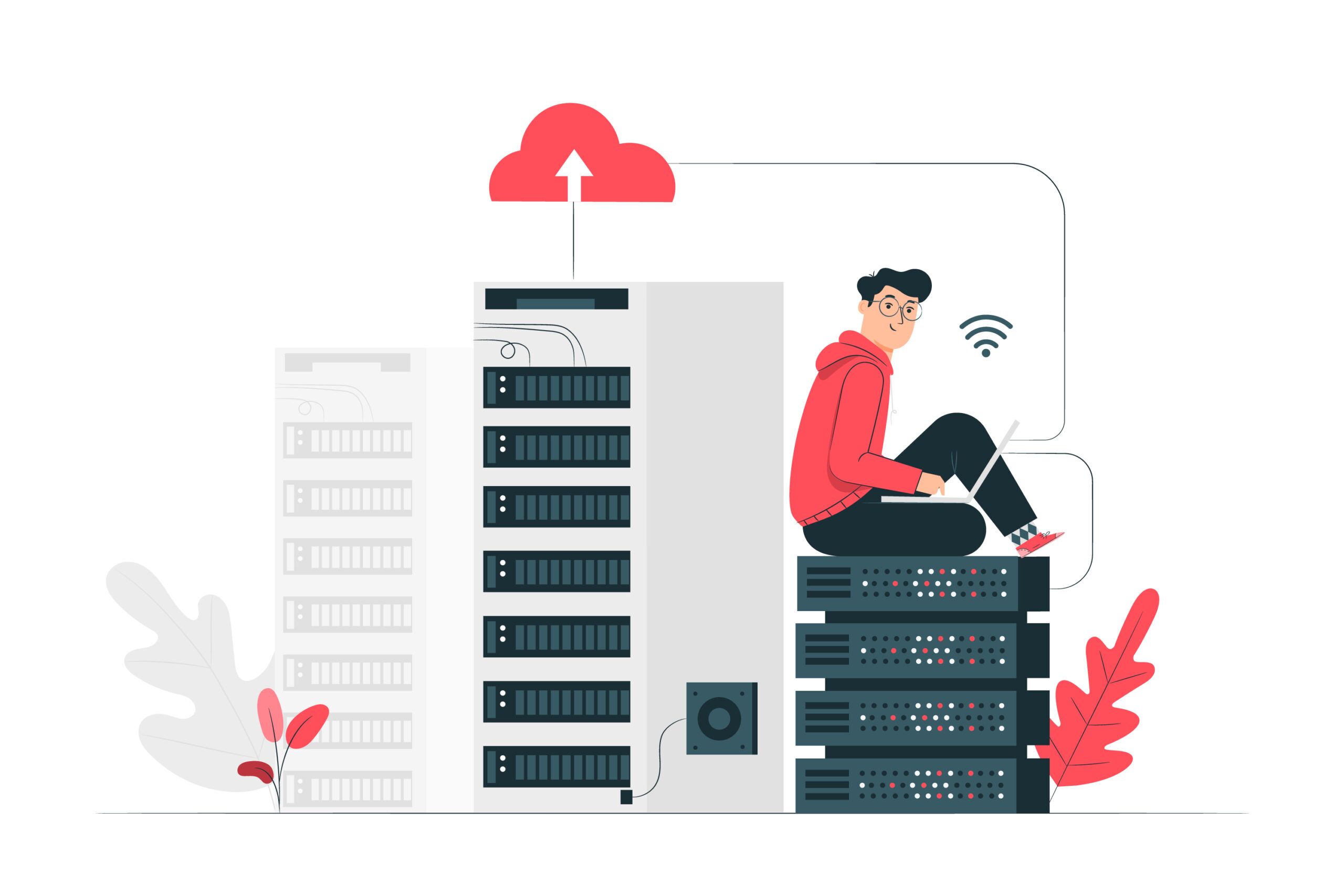 We are thought leaders in the field of Cloud Security, Compliance & Modernization and are happy to share our experience through informative blogs, videos, white papers, and curated content.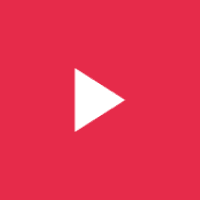 intelligent risk management of your it systems
Contact Us
+1 540-645-2239
info@aca-techs.com